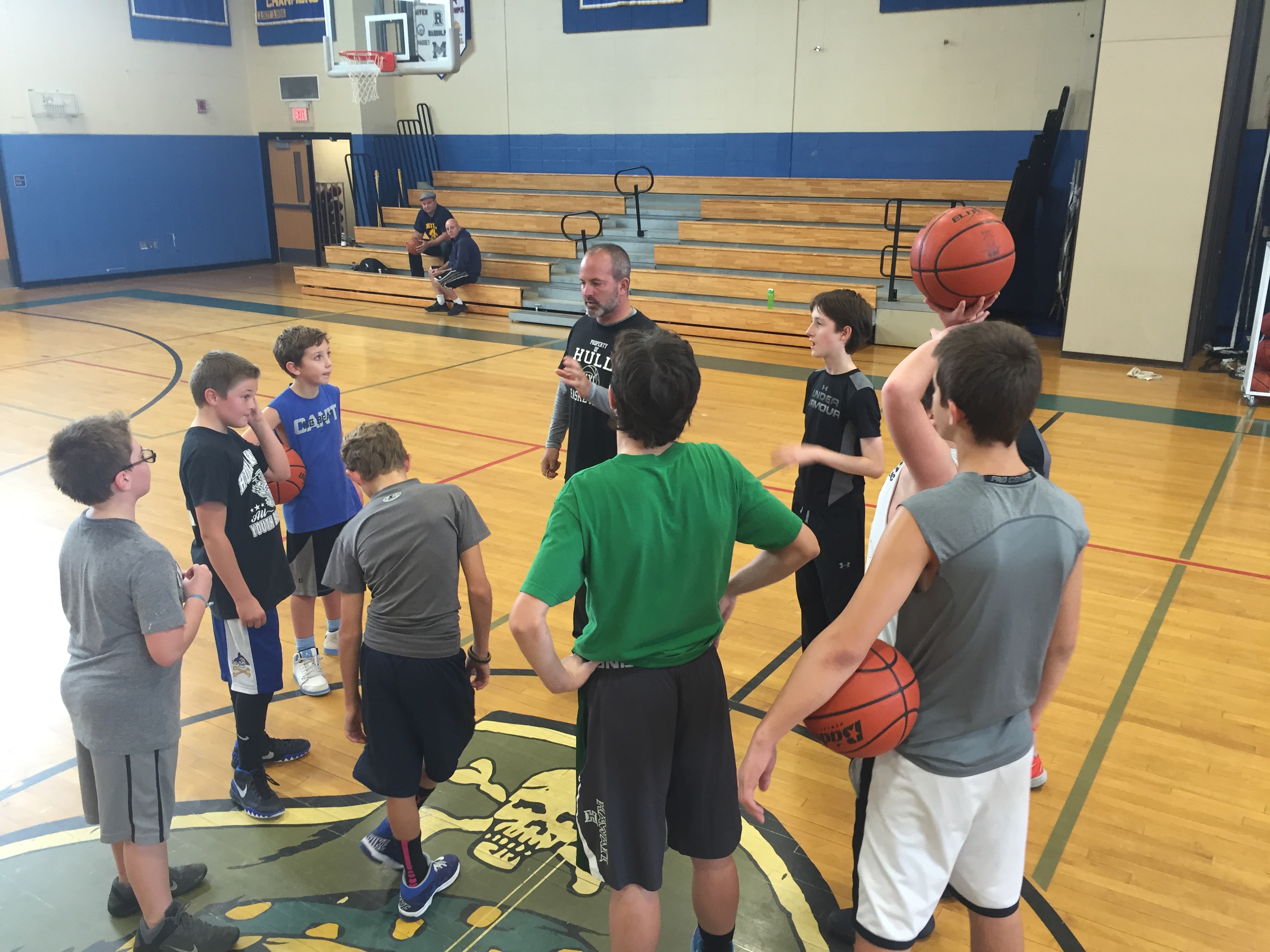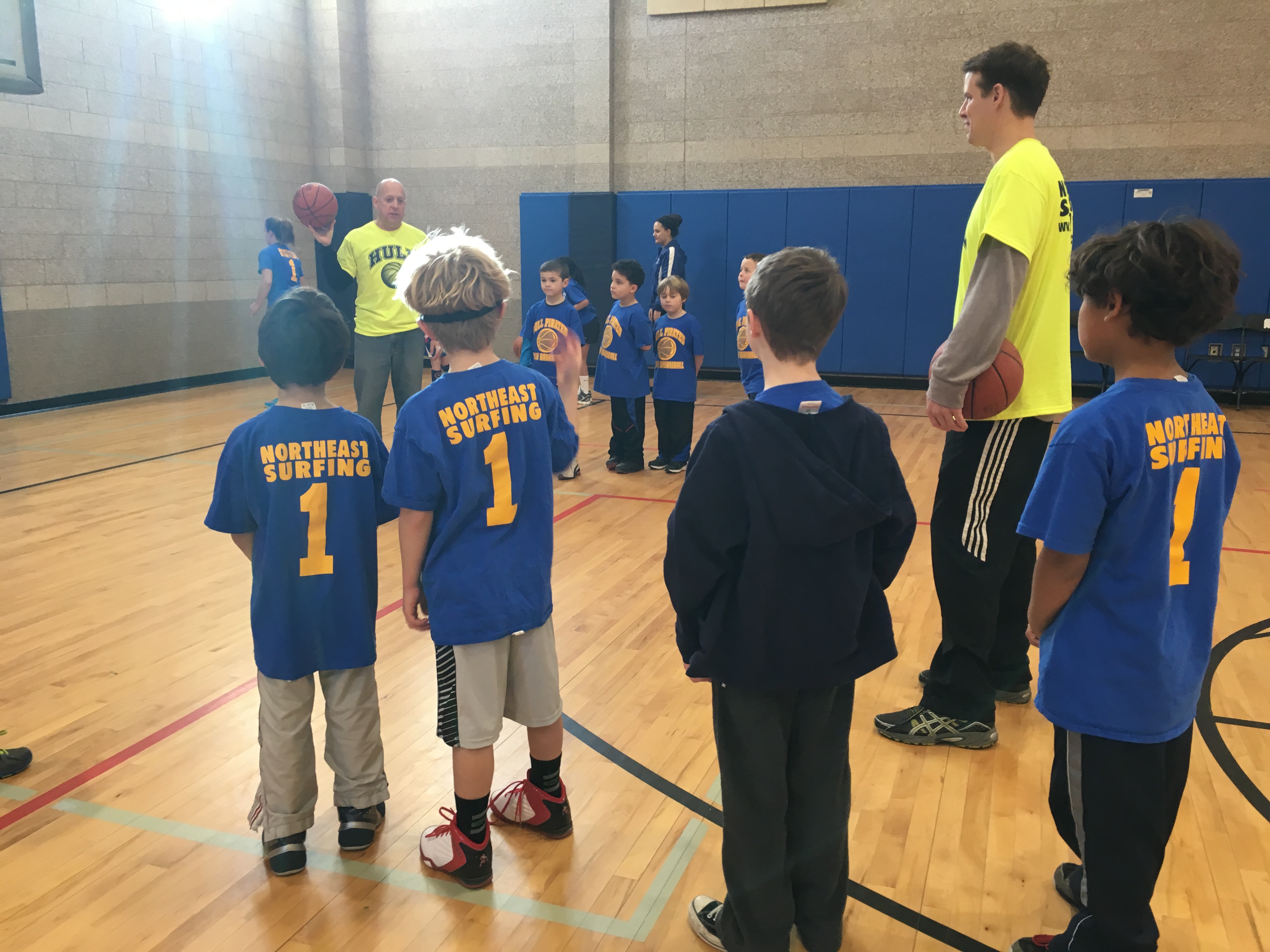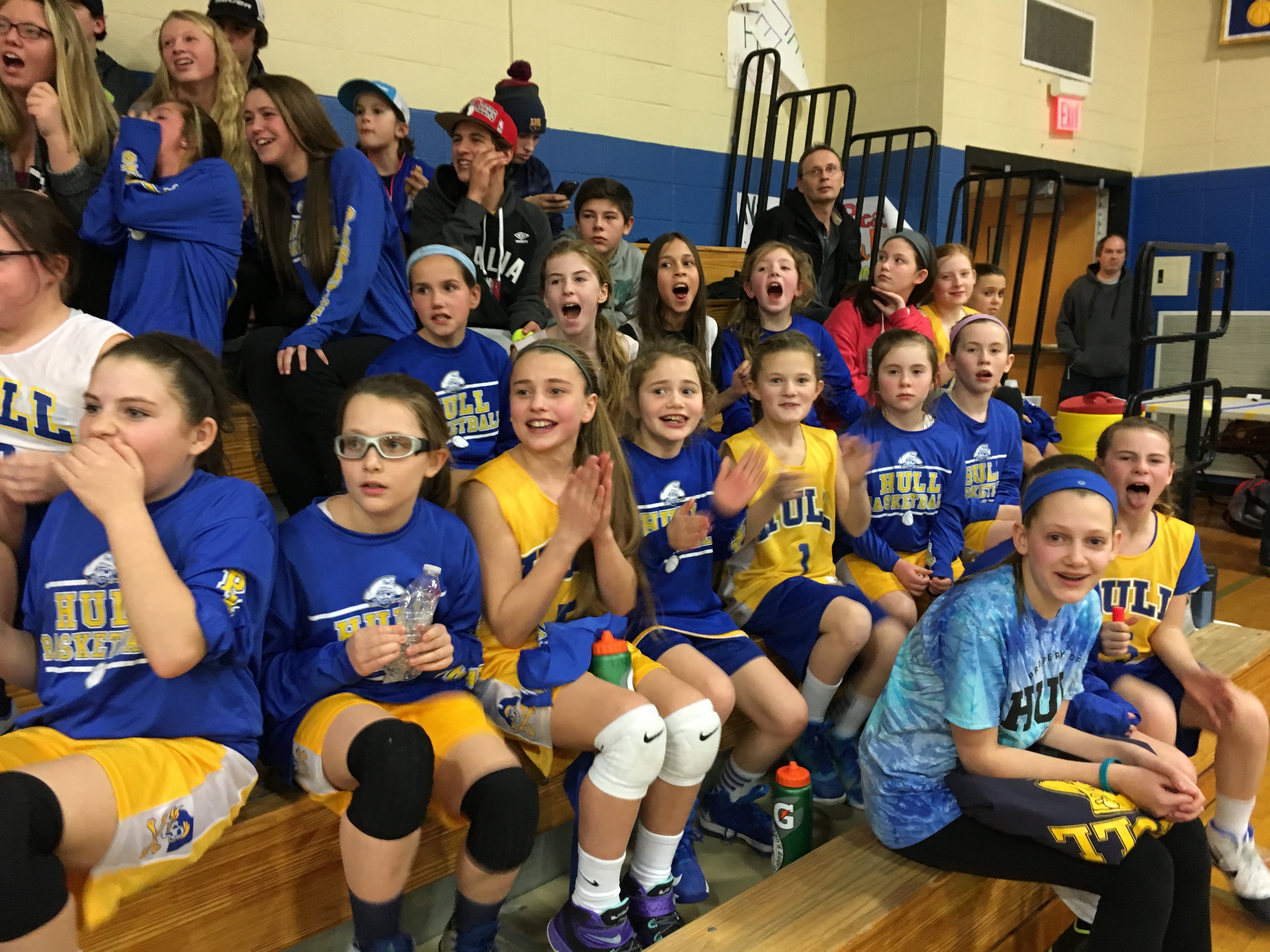 Want to play? Get in touch!
If you would like to join our league next season, sign up or contact us to find out more information.
Email
hullpirateyouthbasketball@gmail.com
Our Intown League Enjoys:

8 Week Seasons Including Playoffs
Equipment & Facilities Provided
Concession Stand
Referees, Umpires & Administrators
Championship Day Pizza and Awards
Connect with us:
Welcome to our Website!
If you have any questions or concerns please contact us at hullpirateyouthbasketball@gmail.com
2/9 PICTURE DAY SCHEDULE HERE
(NOTE 2/7 REVISION)
PIRATE 1ST/2ND GRADE PROGRAM HERE
2019 HULL PIRATE YOUTH BASKETBALL INTOWN SEASON

The league will start after the New Year and run into March, includes playoffs and Championship Day pizza party, all-star move-up games, trophy presentations and a team t-shirt. Intown is designed to be a fun program open to all skill levels!
2019 INTOWN GAME SCHEDULES:
Junior Boys (3rd-5th Grade) HERE
Junior Girls (3rd-5th Grade) HERE
Senior Boys (6th-8th Grade) HERE
Senior Girls (6th-8th Grade) HERE
2019 INTOWN PRACTICE SCHEDULE: HERE
2019 INTOWN STANDINGS: HERE
TRAVEL PROGRAMS' SCHEDULES:

4th Grade Girls HERE games are at Starland Hanover

5th-8th Grade Girls HERE games are home and away

4th-8th Grade Boys HERE games are at Starland Hanover, and/or home and away